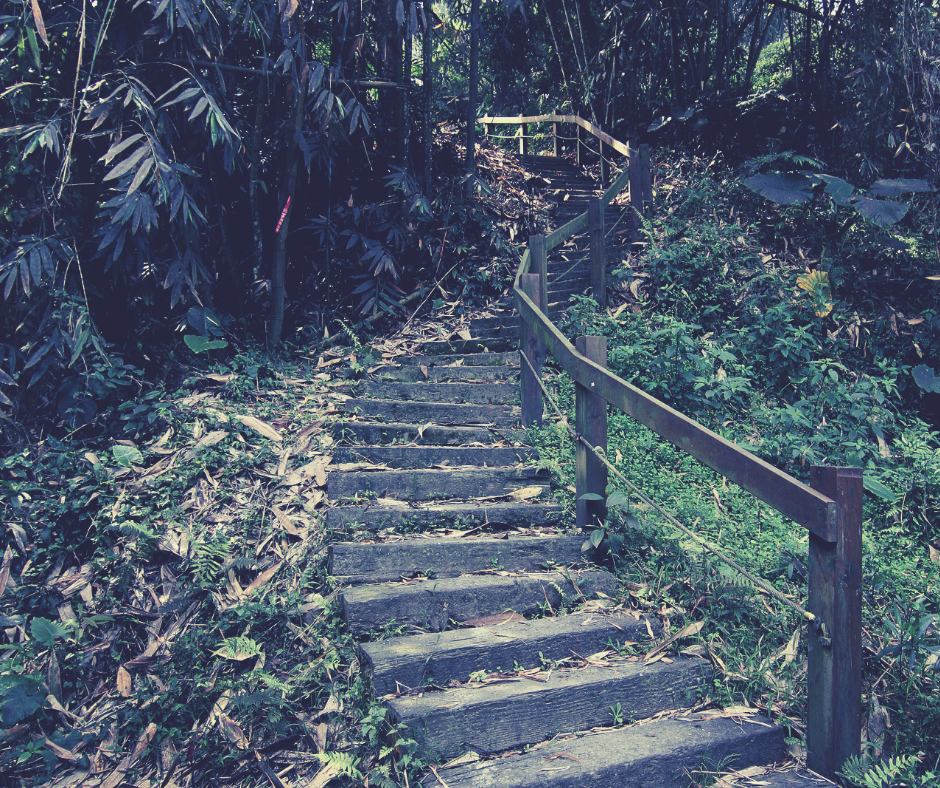 The Mecklenburg County greenway system is quickly becoming one of the finest in the nation. Greenways are linear parks that connect people and places. Greenways are vegetated natural buffers that promote water quality, help reduce the impacts of flooding, and provide wildlife habitat. Greenway trails provide recreation, transportation, fitness, and economic benefits for all to enjoy. There are currently 52 miles of developed greenway trails in Mecklenburg County, with more being built every year.
In conjunction with many surrounding cities, our Greenways will result in over 100+ miles sooner then we think.
Check out all the maps and locations to start your journey!
Trail Partnerships with Links Below:


Carolina Thread Trail:
The Carolina Thread Trail is a regional network of over 1,500 miles of greenways and trails that will reach 15 counties and 2.3 million citizens. It links people, places, cities, towns and attractions. When you see the Carolina Trail Logo on mile markers and trail maps, that will indicate that particular greenway is a section of the Carolina Thread Trail. For more information please visit:
Carolina Thread Trail
Lake Norman Bike Route:
In years to come, the Lake Norman Bike Route will take shape as a continuous, multi-jurisdictional bicycle route that will encircle Lake Norman, segment-by-segment. It will connect prominent destinations, neighborhoods, and various local bicycle facilities within the surrounding areas; providing a safer, useful, and attractive transportation and recreation resource for a wide range of bicyclists. When you see the Lake Norman Bike Route, it will indicate that particular greenway is a section of the Lake Norman Bike Route. For more information please visit:
Lake Norman Bike Route
Cross Charlotte Trail: In Cross Charlotte Trail is a partnership between Mecklenburg County and the City of Charlotte that strives to develop a 26 mile contiguous trail that will connect from the SC/NC State line to Cabarrus County. Once completed, the Cross Charlotte Trail will allow residents to travel seamlessly from one end of Charlotte to the other. Approximately 140,000 residents and 130,000 jobs will be within walking distance of the proposed trail and the adjacent greenways that connect to it. For more information please visit: Cross Charlotte Trail
Mooresville to Charlotte Trail: The Mooresville-Charlotte Trail is a partnership between the following Jurisdictions: Mooresville, Cornelius, Huntersville, Charlotte, Iredell and Mecklenburg Counties for the development of a north-south trail to connect and activate trails that would connect with corridors for the greenway master plans for each jurisdiction. For more information please visit:Mooresville to Charlotte Trail
The Comprehensive Neighborhood Improvement Program: (CNIP) makes strategic investments in larger, multi-neighborhood geographies to more comprehensively address a broad array of community needs, consistent with the goals of the City's Community Investment Plan (CIP).​ Connecting neighborhoods to major employment, institutional and retail areas through a network of streets, sidewalks, greenways and bike lanes. For more information please visit: Comprehensive Neighborhood Improvement Program
Charlotte Regional Transportation Planning Organization
Town of Cornelius
Town of Davidson
Toun of Huntersville
Town of Matthews
Town of Mint Hill
Town of Pineville